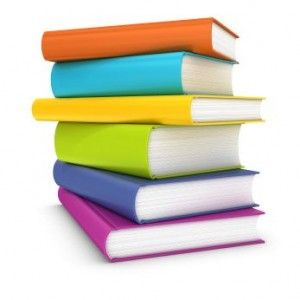 Most of the kids' work will be done through
Easy Peasy
. I am beginning my Masters degree this fall and the Easy Peasy route seems to be the best route for us right now. I will be using other things to supplement along with the courses on Easy Peasy.
Tina (10th grade)
Carly (7th grade)
Caitie and Charlee (4th grade)
Chey and Court (2nd grade)
Connor (Pre-K 4)
We will also be doing some Geography fun stuff using
THIS
and
THIS
.
I know that some of this is Common Core aligned. However, I will work around whatever I feel necessary to work around.
** This post was originally posted on
Bayou Excellence Academy